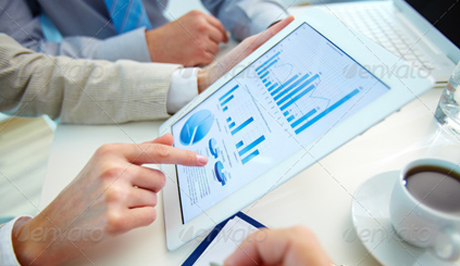 As I.OZGUVEN Foreign Trade & Consulting, we provide supply chain management, administrative and management services, so our customers can focus on their core competencies and business development.
Consultancy services: To help you make quality management decisions, I.Ozguven provides you with important information, solutions and knowledge to operate and grow your business in Turkey. Let us know how we may be of service to your business needs. We can do nice job for you here with our experiences, connections and our knowledge in international trade. The services we offer are summarised as follows

Market research services for importers who want to buy products from Turkish market.
Assistance for exporters, importers and manufacturers who need assistance and/or representation during the presentation,
Negations and contract stages for the sale/purchasing transactions of their products with the Turkish companies including supervision of payment, transport and custom clearance operations.
Marketing / market research services for exporters and manufacturers who want to sell products to Turkish market.
General consulting for establishing your liaison office , free-zone operations, buying real Estate in Turkey including factories, Hotels and Industrial areas.
Sourcing agency: We can help you find quality suppliers and products to enhance your market competitiveness from Turkey.Screen potential suppliers, obtain samples, contracts & price negotiations, payment facilitation, shipping arrangement, and customs clearance. Turkey have very close location to European countries to reach the sources. The location also enables quick and cheap forwarding costs. To make the combination of low quantities, high quality and competitive prices even more attractive, the delivery lead time of Turkish manufacturers is considerably shorter than anywhere else in the world. This allows you to make up to the minute changes in production, lowering your risk as you consantrate on market changes. We do reference checks as well as negotiate pricing and trading terms to help you get the best deal in the market.
Representative office: Whether you are looking to sell your products in Turkey or simply would like to have a company represent you exclusively, We can help such as Partner search, attend tradeshows or visit clients on your behalf and manage projects.
For more details and terms please contact us.